The best way to connect and
integrate
Webhook Relay allows anyone to receive, transform webhooks and expose web services to the internet without having public IP or configuring NAT/firewall in a secure way.
How Webhook Relay works
You define the rules and destination, we do the transformations and routing. Easy.
Powerful suite of tools
We provide various integrations out-of-the-box and agents that will help you deliver webhooks on any platform.
Explore the solutions
Webhook Relay is a flexible platform for ingesting, processing and delivering webhooks. Some of our use cases:
Global infrastructure
Multiple regions are available in United States, Europe, Asia and Australia.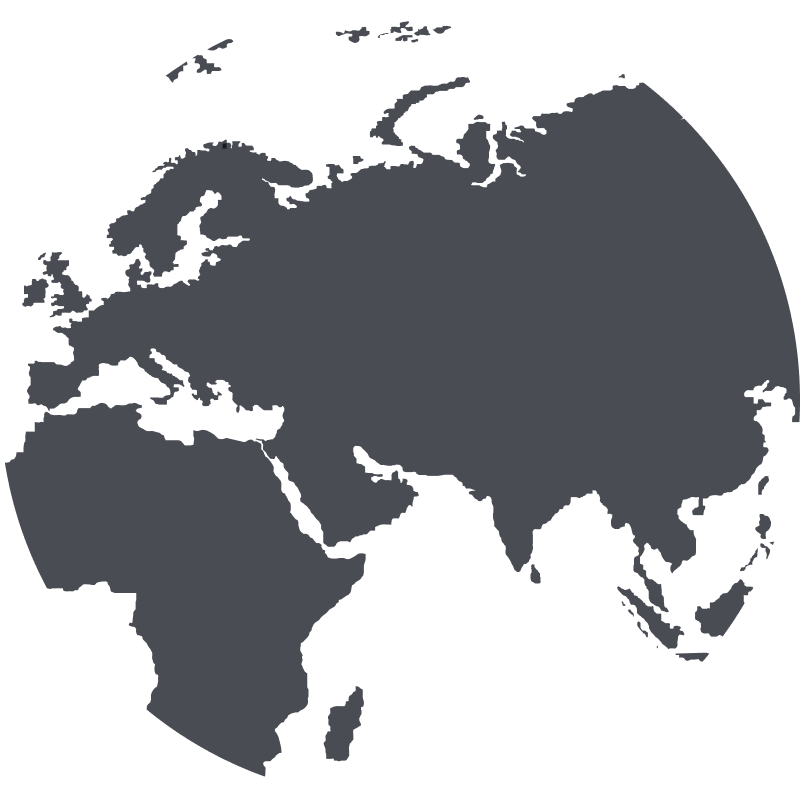 The most innovative businesses choose Webhook Relay
Ready to get started?
We have a generous free tier available. No credit card required.