Our Story
We are a passionate, dedicated team on a mission to provide a reliable, flexible and high performance webhook routing and transformation system. We value great user experience, quality, innovation, privacy and transparency above everything else.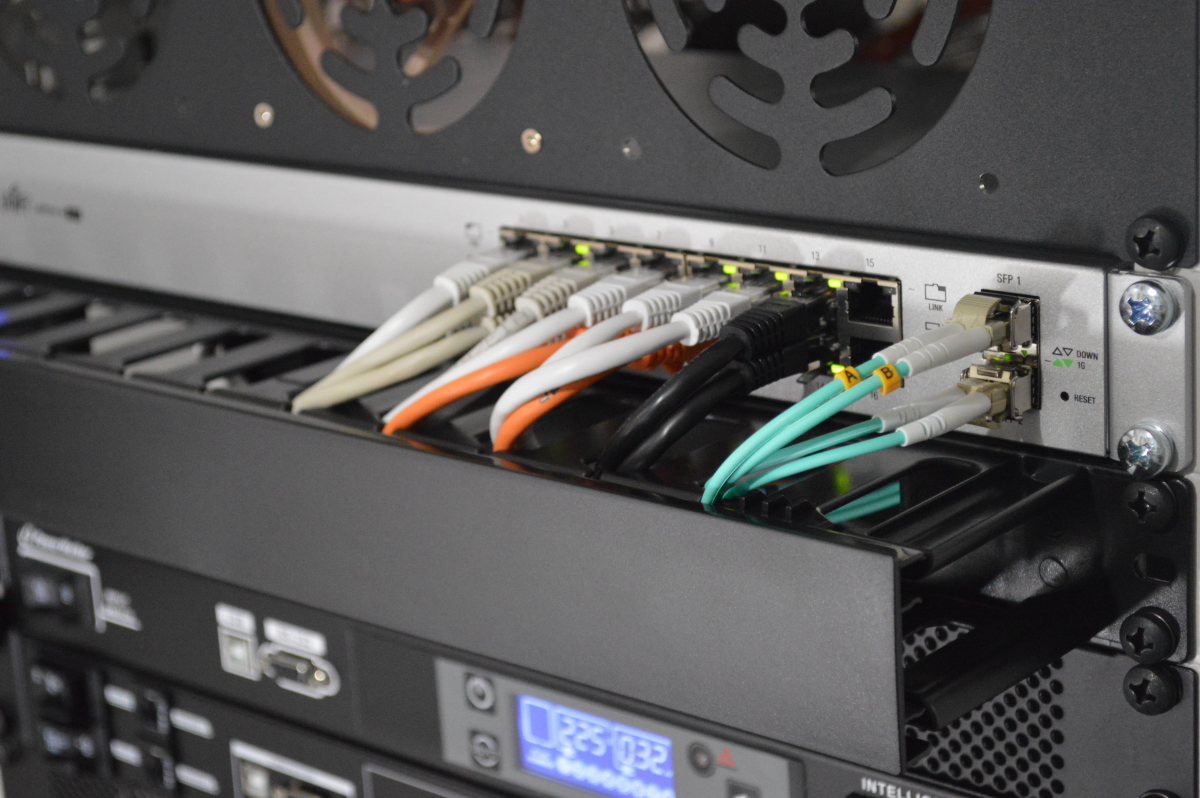 Humble beginnings
Webhook Relay started as a laser-focused product in 2017, London, UK. The aim was to solve a single problem: deliver webhooks from public services such as GitHub to a Jenkins server running in a private network securely, without exposing it to the world.
From then, users have continuously asked for more features, and we have never stopped working on our tooling, to make it simpler, faster and better.
2017 - 2020
While the initial agent for webhook delivery was a CLI client, we quickly evolved it into a multi-function tool that can configure, open one-way or bidirectional tunnels. We started offering custom domains, deep Kubernetes integrations.
In late 2019 we finally released our serverless webhook modification feature that has allowed customers to integrate multiple 3rd party services directly, without running any servers themselves. By mid-2020, we already have millions of serverless function invocation per day, transforming and streaming data, saving precious time.
Your Problems Are Our Challenges
Our company is not really about us. It's about you and your challenges. We provide tooling that integrates with whatever systems and tools you use. If you would like to see any new feature or just a new module in our serverless functions - please let us know.